How To Check Your Order
hungdiy offers several methods to check your order, you can choose any one of them. If you have any questions about your order, please contact our customer service service@hungdiy.shop.
Mode 1 - Web Search
First step.
1、Please find a character button in the top right corner of the page and click on it.
Please login with your email or register a new account. (Please be careful to use the email address you placed your order with)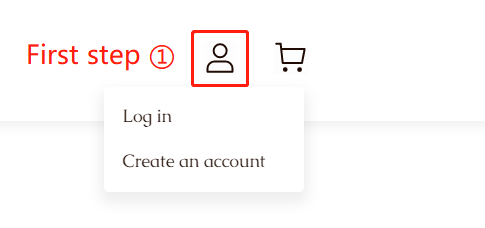 Second step.
Once you have registered your account, please click on "My Orders". You will see your order information.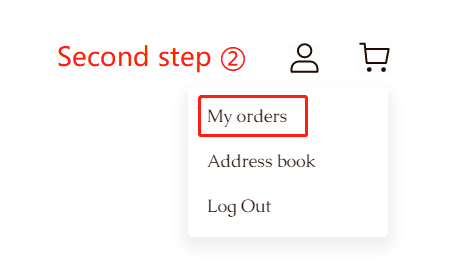 Third step.
On the order information page, select the "Shipping" button. You will see your order order number and shipping status so that you can follow up your package in time. (Please note that it may take 1-3 days for the logistics provider to update the information after the order has been shipped)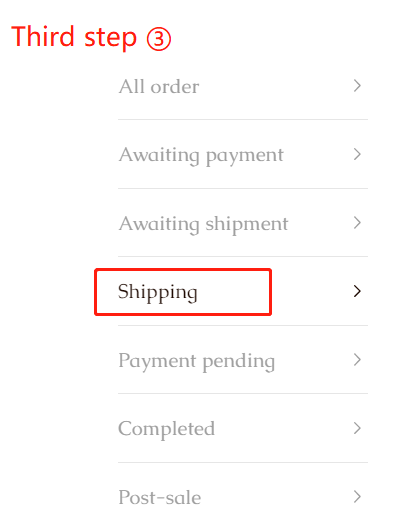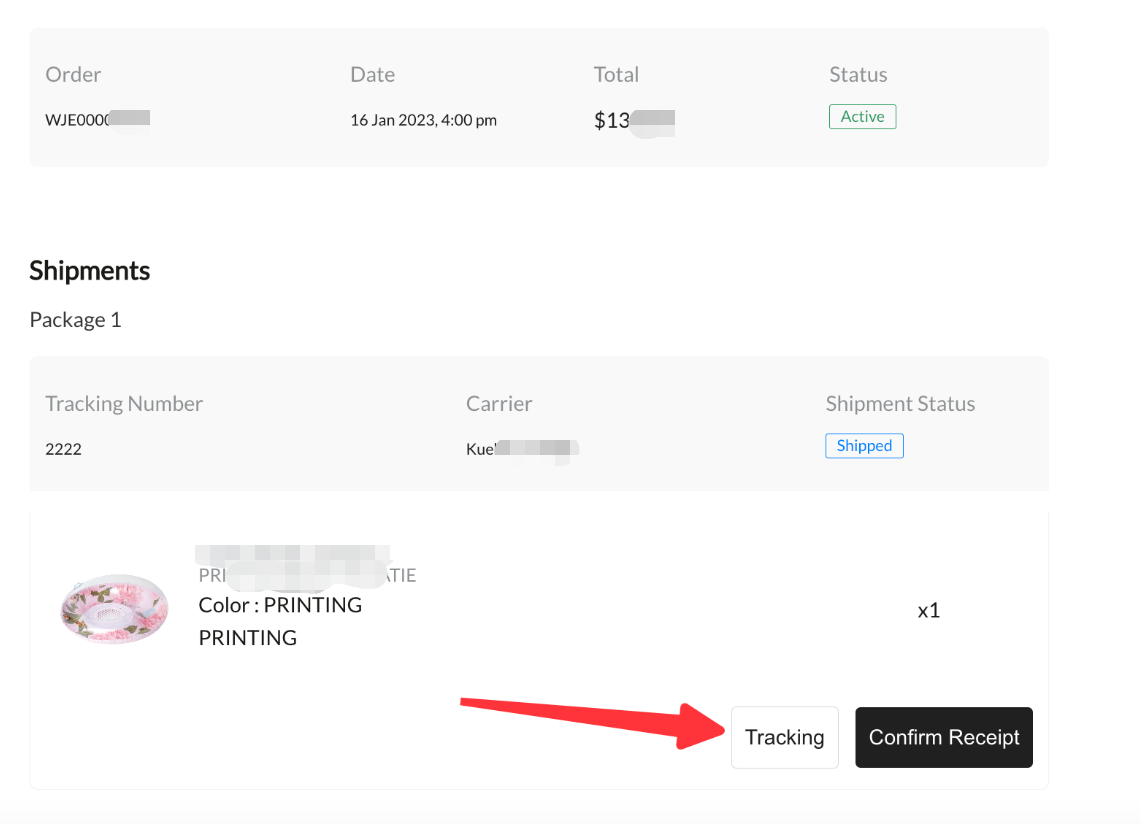 Mode 2 - View Email
After your order has been shipped, you will receive a shipping email (which may exist in a spam folder).
In this shipping email, you will see the tracking number and the carrier of your order.
Click on "Check your shipment"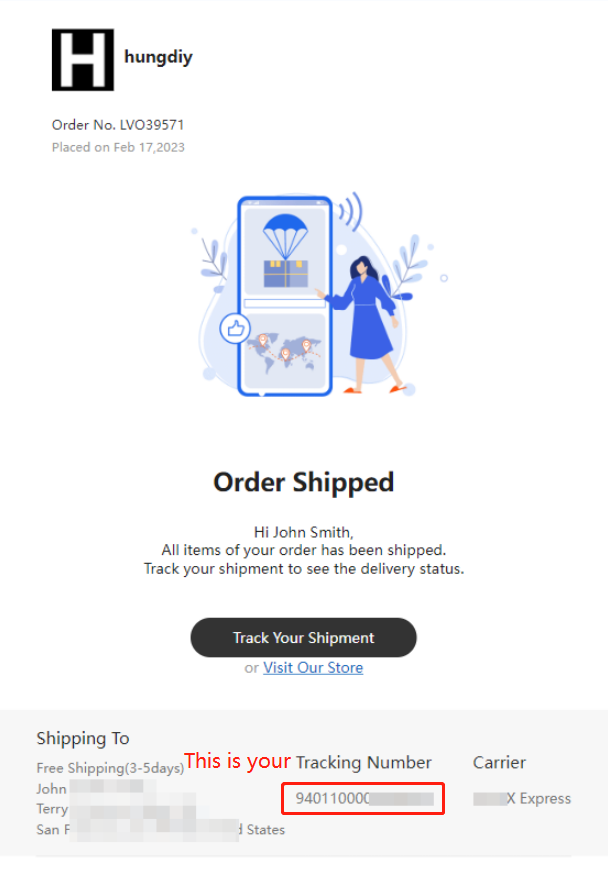 Mode 3 - Contact Us
If you do not receive the shipping email service@hungdiy.shop, please contact our customer service. We will track your order for you.